news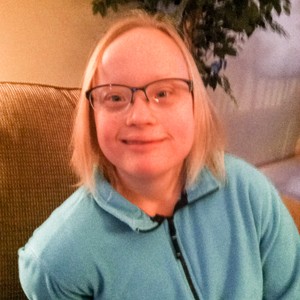 Follow My Dreams
December 17, 2015

Morning Star is very excited to be able to feature a guest journalist. Kayla is a part of our Personal Supports program and we thank her for this contribution.
My dream has been to be a journalist. It feels so good to be a writer.
I want to tell you about myself. I am 24 years old, I live with my parents. I have two brothers, Matt and Mark. I was born with Down Syndrome.
My favorite things to do are playing my music. It is very important to me. I play the guitar, I sing, and I am in a band. The name of my band is Singing-Heart.
I want to write about my jobs. The best company is ESR and YMCA. I thank the staff there for supporting me. They have been wonderful.
I play sports for the special Olympics. Like floor hockey, basketball, bocce ball, and I always dreamed to play tennis someday. The coaches make me a better player.
Thank-you so much to Amara and Orion for making my dream come true to be a journalist person!
SHARE THIS ARTICLE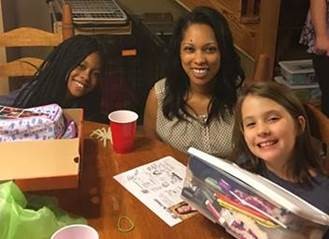 Helping Children in Need
In honor of National Volunteer Appreciation Week we are highlighting our employees that are making a difference in the world. […]
KEEP READING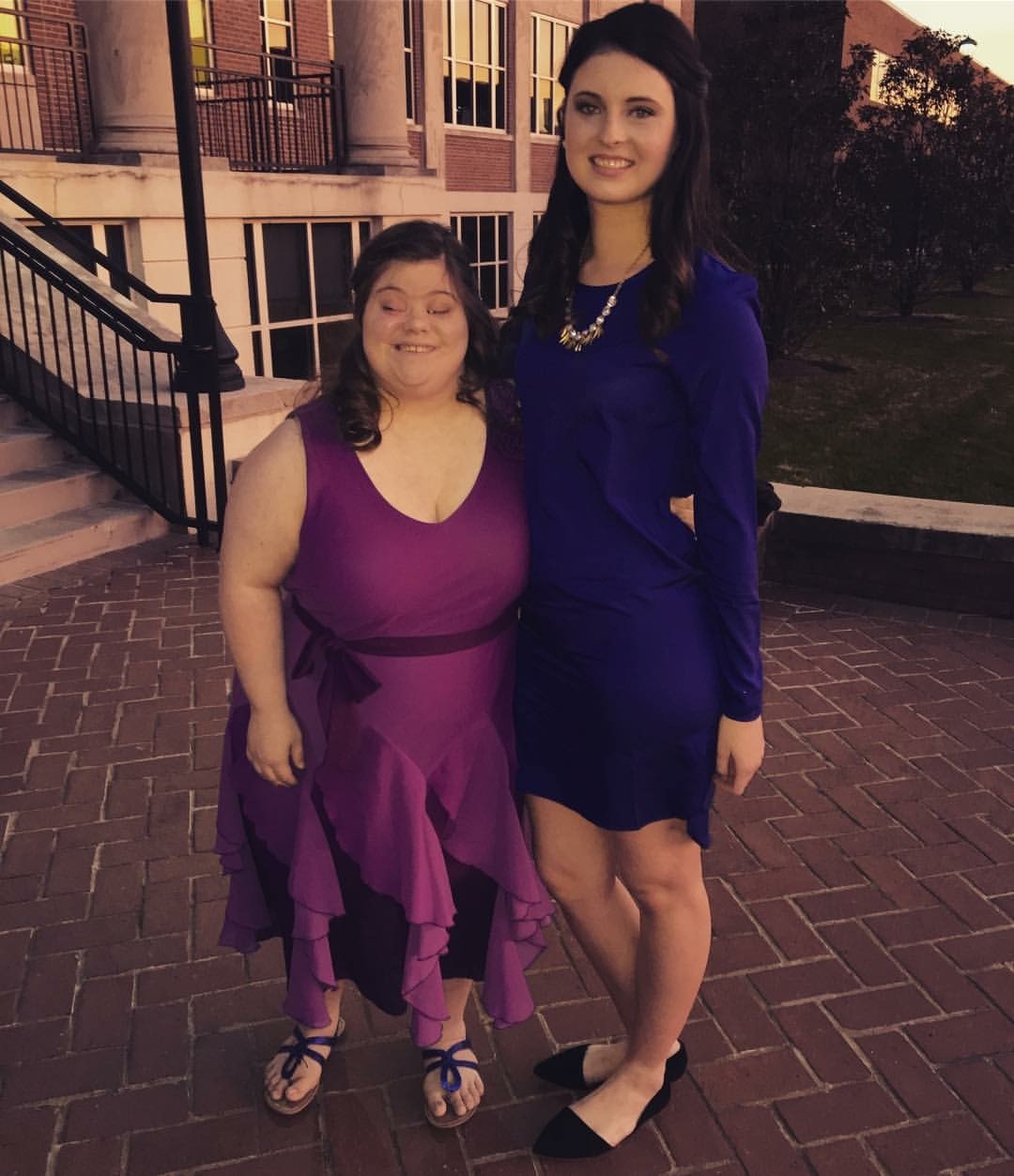 A Night To Remember
This past February, Shannon attended the Best Buddies Prom, a formal event for teens and adults with disabilities held at […]
KEEP READING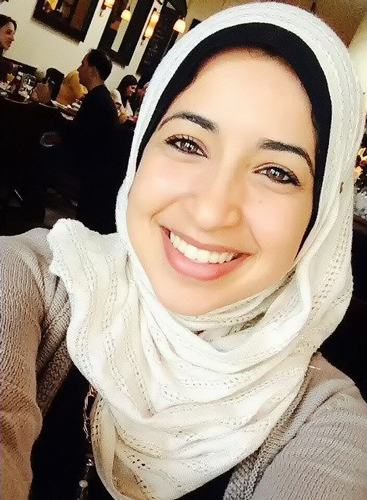 Taking the High Road
We are a company that embraces diversity. We strive to model compassion and appreciation for each other. We are very […]
KEEP READING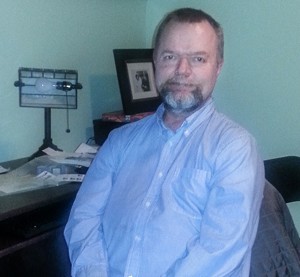 Bruce Byron
In 2007, I found out that I had Asperger's Syndrome, and in 2010, I developed Cushing's Syndrome, and tumors on […]
KEEP READING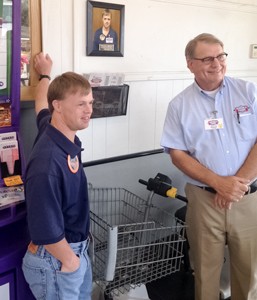 Walker Wins An Award
Walker self-directs his services in Memphis, TN where Morning Star Financial Services provides financial management and supports brokerage supports. In […]
KEEP READING

MORE STORIES


MORE STORIES