news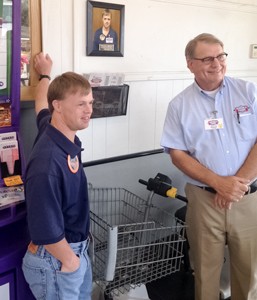 Walker Wins An Award
July 29, 2016

Walker self-directs his services in Memphis, TN where Morning Star Financial Services provides financial management and supports brokerage supports. In November, Walker was honored recently as Associate of the Year at the grocery store where he has been employed as grocery bagger for the past 17 years.
He is the first store employee to ever receive this honor. His diligent work ethic and commitment to good customer service are among the character traits mentioned by his store manager and the store owners in attendance.
Walker is a true testament to integrated community employment.  Until age 16, Walker attended Madonna Learning Center, a private school; followed by a public high school education. He then attended a residential prevocational training center for a year.
Walker is 40 years old and now attends a program at the University of Memphis. He enjoys collecting snow globes, photography, chatting on Facebook, and time with his family at the lake in his spare time.
SHARE THIS ARTICLE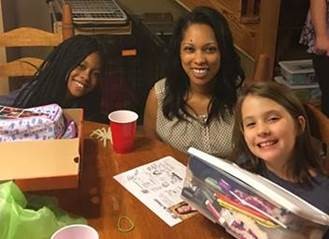 Helping Children in Need
In honor of National Volunteer Appreciation Week we are highlighting our employees that are making a difference in the world. […]
KEEP READING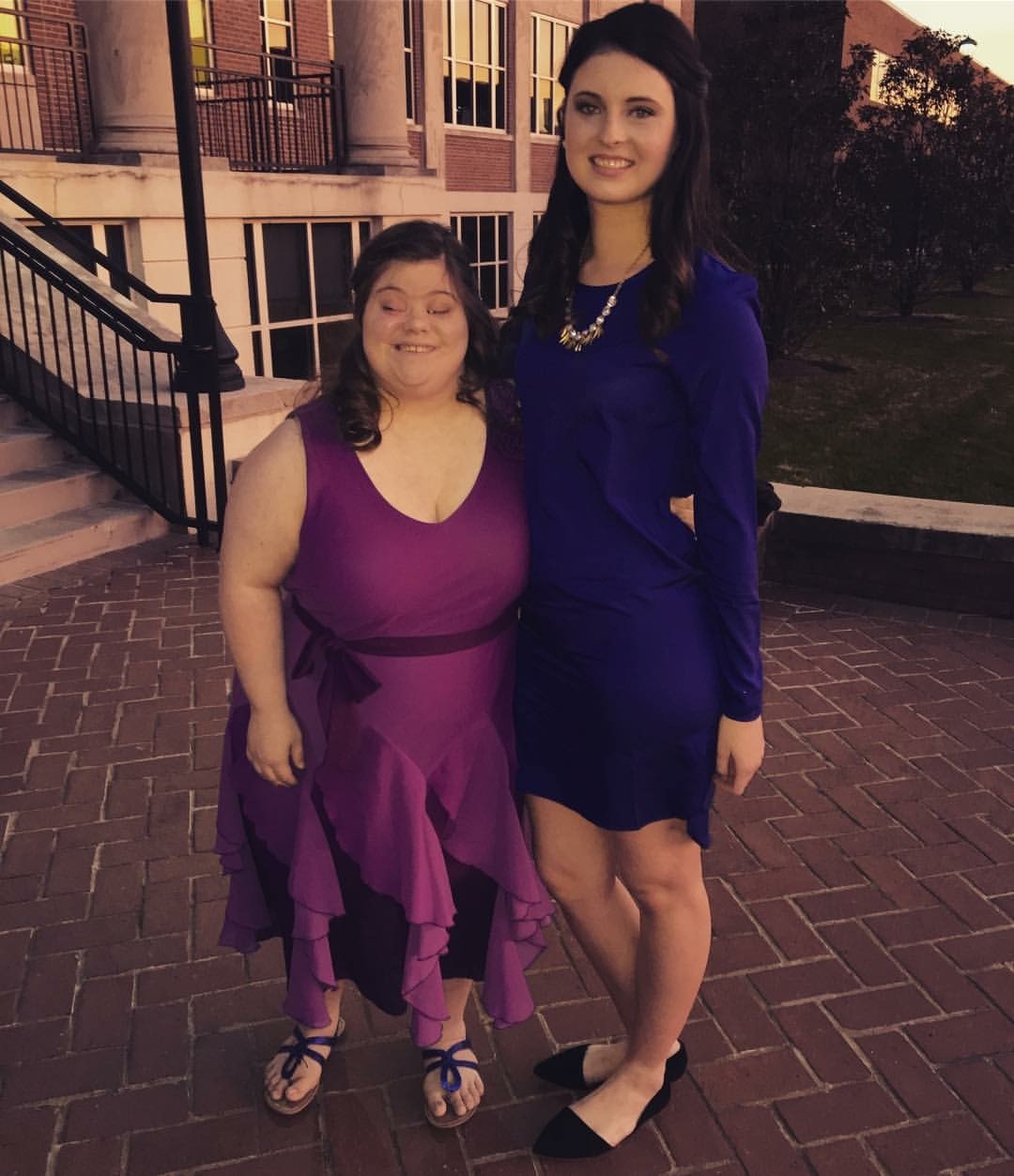 A Night To Remember
This past February, Shannon attended the Best Buddies Prom, a formal event for teens and adults with disabilities held at […]
KEEP READING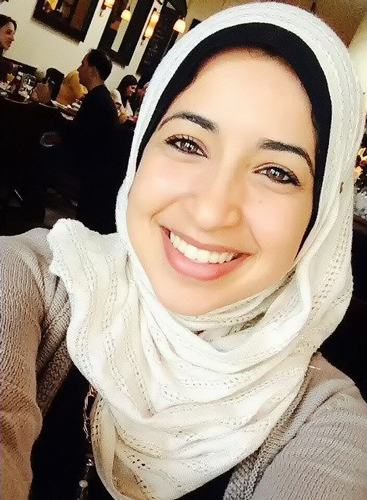 Taking the High Road
We are a company that embraces diversity. We strive to model compassion and appreciation for each other. We are very […]
KEEP READING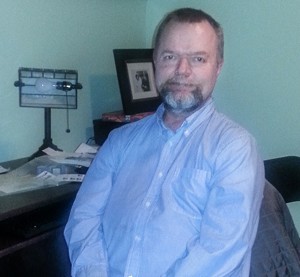 Bruce Byron
In 2007, I found out that I had Asperger's Syndrome, and in 2010, I developed Cushing's Syndrome, and tumors on […]
KEEP READING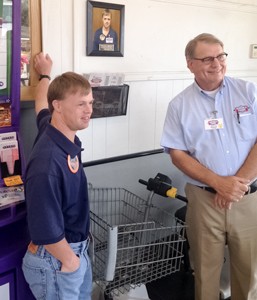 Walker Wins An Award
Walker self-directs his services in Memphis, TN where Morning Star Financial Services provides financial management and supports brokerage supports. In […]
KEEP READING

MORE STORIES


MORE STORIES