news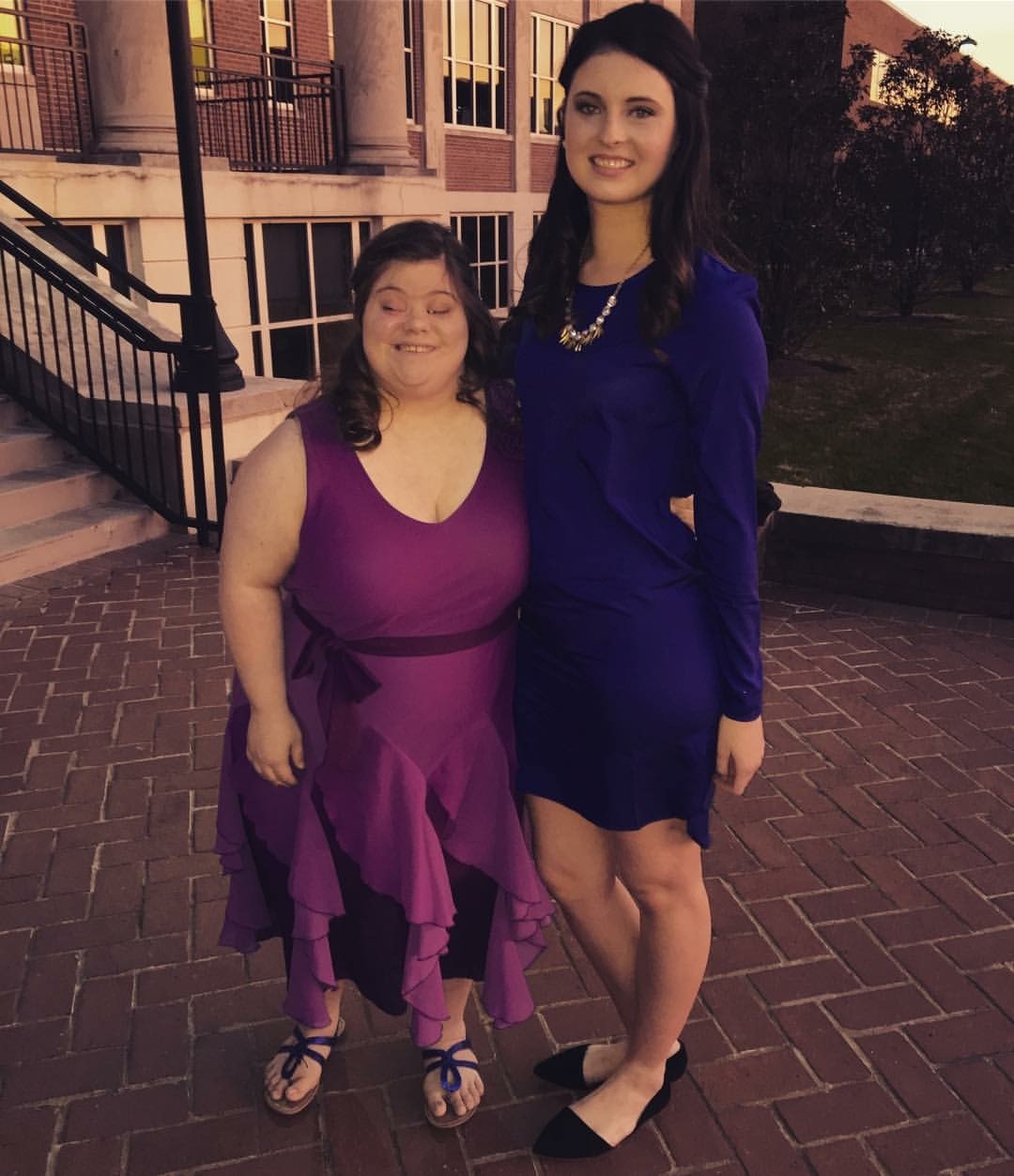 A Night To Remember
March 24, 2017

This past February, Shannon attended the Best Buddies Prom, a formal event for teens and adults with disabilities held at the Bridgestone Arena in Nashville, TN. Shannon was escorted by Megan, her best buddy of five years.. The highlight of the evening for Shannon was getting to sign alongside country music star Brett Eldridge!
Shannon is one of 560 Tennesseans with disabilities who elect to self-directs her services. Self-direction has allowed Shannon to hire Megan as her personal assistant staff after years of being a special friend to her. Megan is now a third year Special Education student at Lipscomb University while working with Shannon. Morning Sun serves as Shannon's financial management service and supports brokerage agency so that Shannon can successfully manage her own waiver services.
To learn more about the benefits of self-direction and the services Morning Sun provides click here.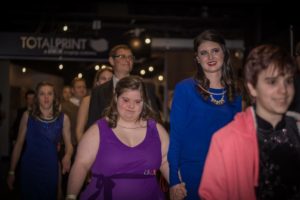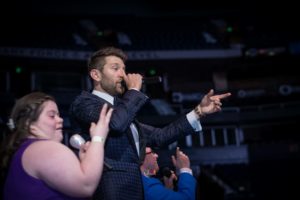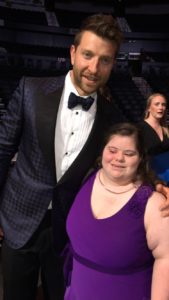 SHARE THIS ARTICLE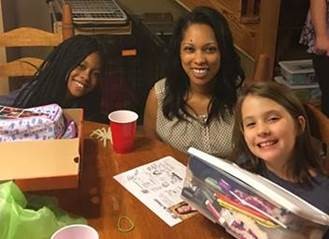 Helping Children in Need
In honor of National Volunteer Appreciation Week we are highlighting our employees that are making a difference in the world. […]
KEEP READING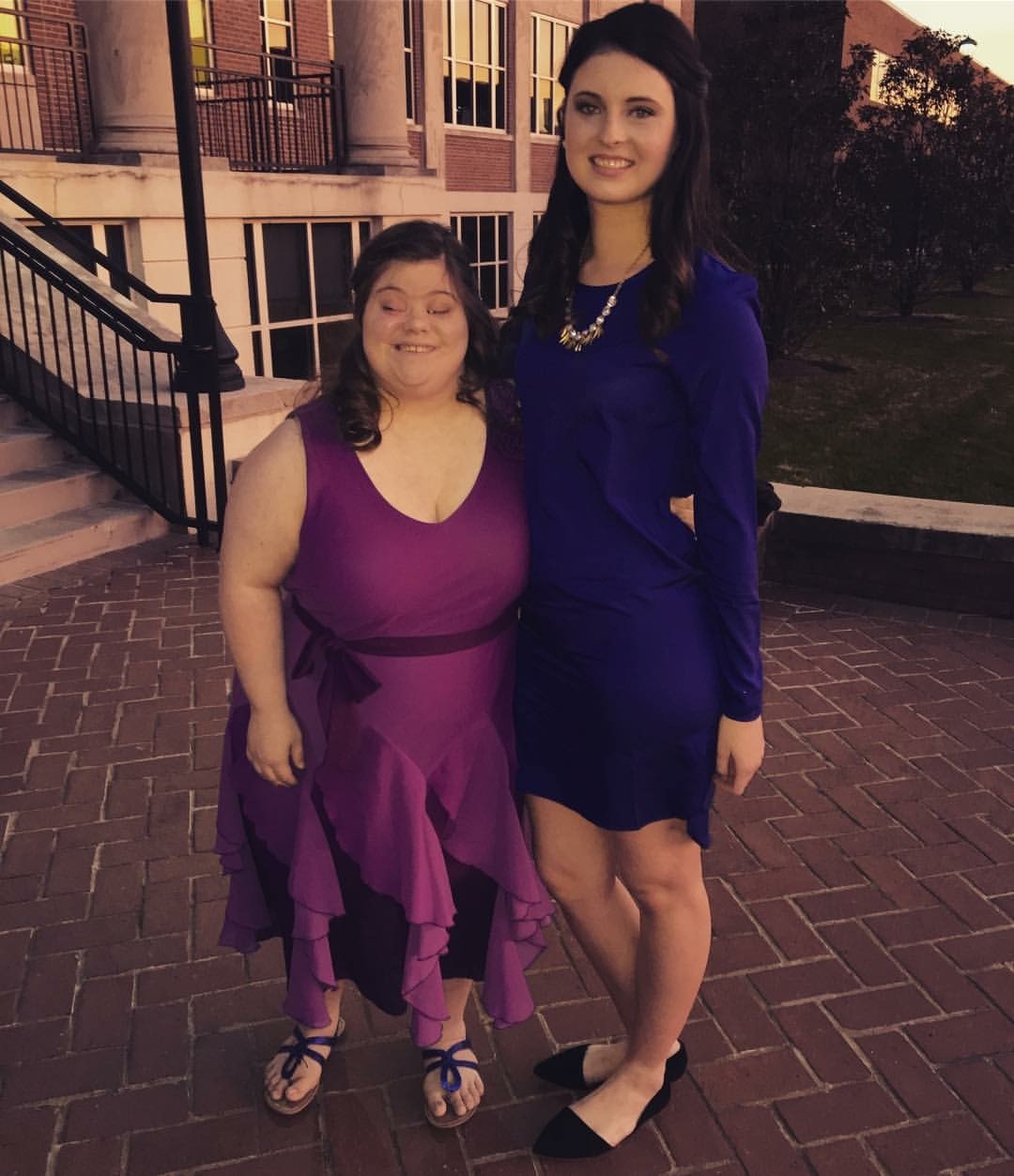 A Night To Remember
This past February, Shannon attended the Best Buddies Prom, a formal event for teens and adults with disabilities held at […]
KEEP READING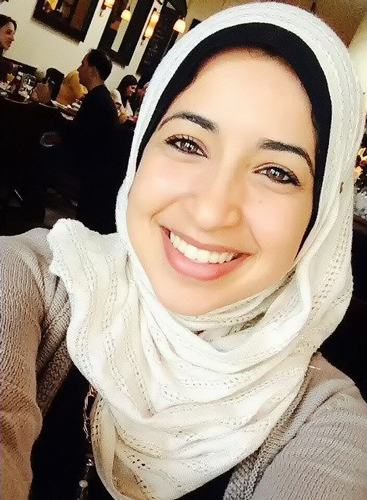 Taking the High Road
We are a company that embraces diversity. We strive to model compassion and appreciation for each other. We are very […]
KEEP READING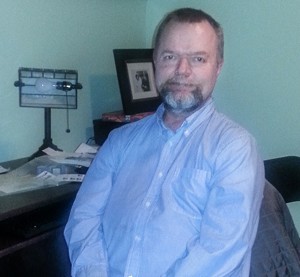 Bruce Byron
In 2007, I found out that I had Asperger's Syndrome, and in 2010, I developed Cushing's Syndrome, and tumors on […]
KEEP READING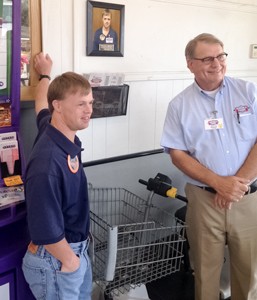 Walker Wins An Award
Walker self-directs his services in Memphis, TN where Morning Star Financial Services provides financial management and supports brokerage supports. In […]
KEEP READING

MORE STORIES


MORE STORIES