news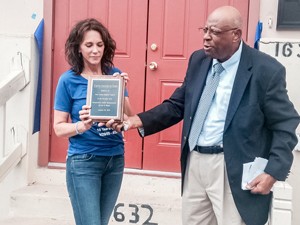 New Orleans: Ten Years Later
September 22, 2015

Headwaters Relief Organization volunteers continued to help build community in New Orleans 10 years after Hurricane Katrina. Volunteers donned their blue shirts in a moving and heartfelt trip to New Orleans' Ninth Ward, an area severely affected by the disaster. Working with our longstanding partner, New Salem Baptist Church, Headwaters' trip was timed to commemorate the 10th anniversary of the storm on August 29, 2015. Volunteers engaged in clean-up activities including planting shrubs and flowers and painting. Our construction partners from TDB builders worked on a community center that still needs re-building work. We also held a garage sale to raise funds for the church.
One of the highlights of the trip was the dedication of the Youth Center of Hope, a new facility that will serve children and young people of the neighborhood through a variety of new programs and support activities. Following the dedication, guests enjoyed a lunch of red beans, rice and chicken before launching balloons imbedded with messages of hope.
"We are truly blessed to have a kind and generous partner such as Headwaters. Without them we could never have come this far," said New Salem's Pastor Jones.
Channel 12 featured Headwaters in a news segment about the trip, the full story can be found on their website.
Our volunteer, Alexandra Gobell, also put together this video about the trip. You can see the video here.
SHARE THIS ARTICLE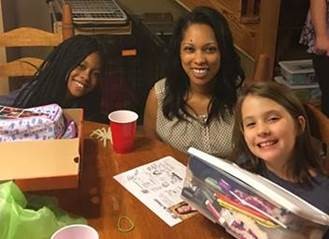 Helping Children in Need
In honor of National Volunteer Appreciation Week we are highlighting our employees that are making a difference in the world. […]
KEEP READING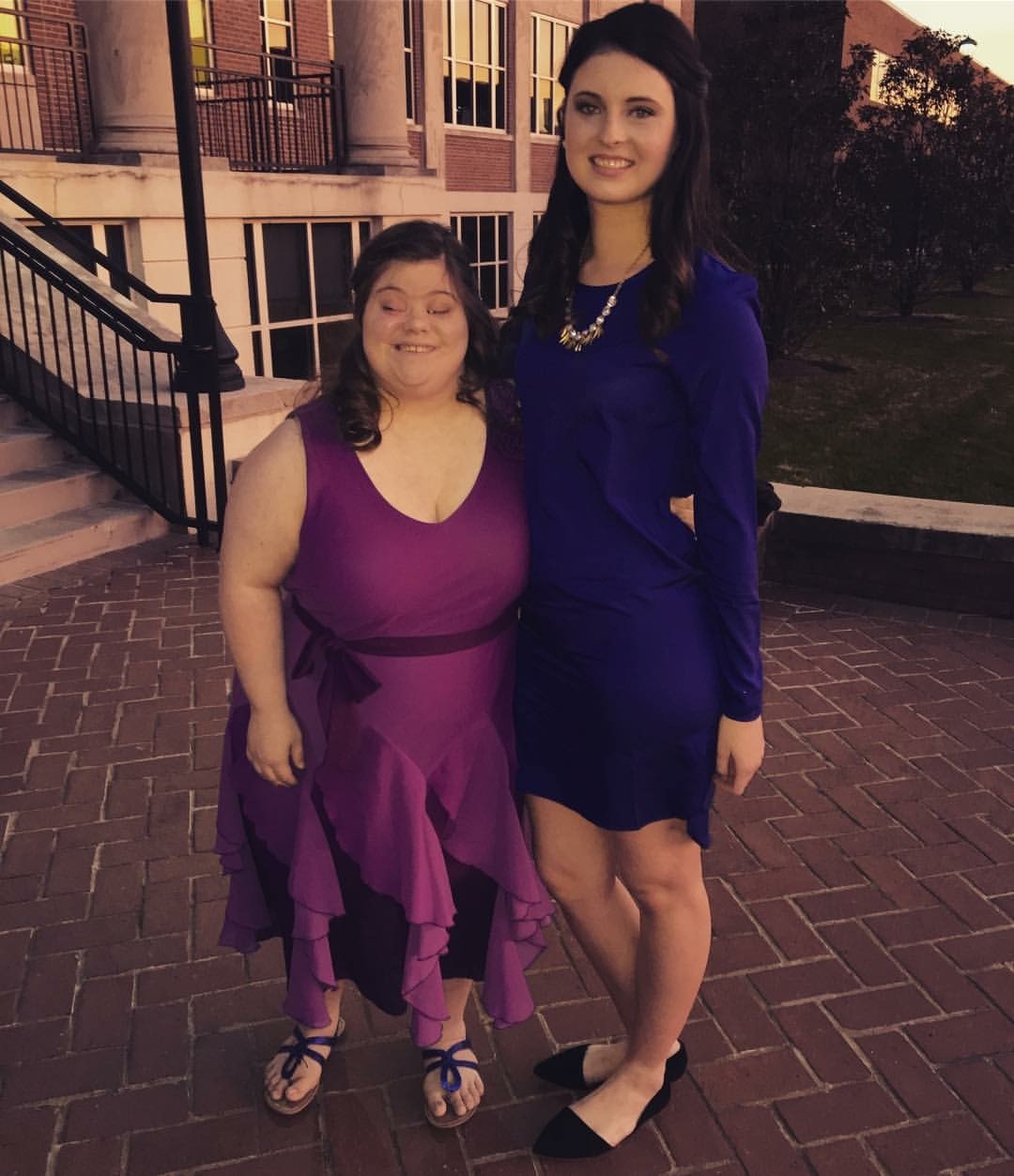 A Night To Remember
This past February, Shannon attended the Best Buddies Prom, a formal event for teens and adults with disabilities held at […]
KEEP READING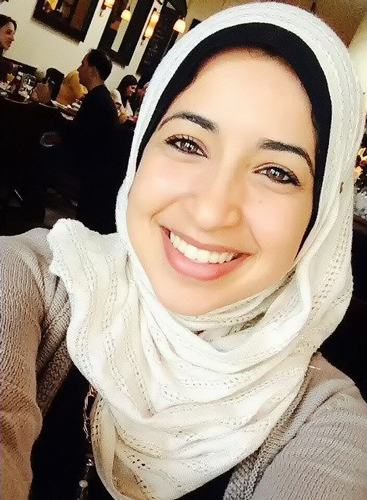 Taking the High Road
We are a company that embraces diversity. We strive to model compassion and appreciation for each other. We are very […]
KEEP READING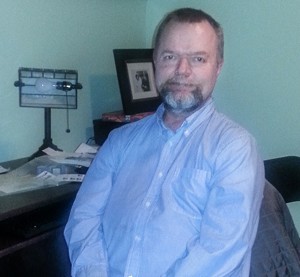 Bruce Byron
In 2007, I found out that I had Asperger's Syndrome, and in 2010, I developed Cushing's Syndrome, and tumors on […]
KEEP READING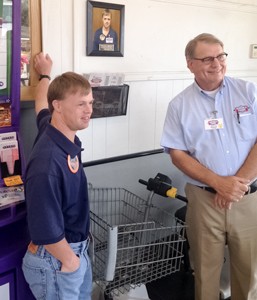 Walker Wins An Award
Walker self-directs his services in Memphis, TN where Morning Star Financial Services provides financial management and supports brokerage supports. In […]
KEEP READING

MORE STORIES


MORE STORIES