news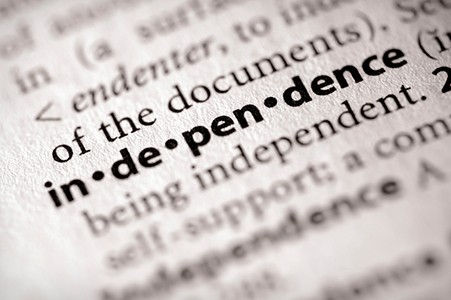 Through Tough Times to Living Independently
June 18, 2014

My son Dustin was diagnosed with autism, and has struggled to gain as much independence as he can. He is vulnerable to many people and situations, and that has been a pattern through his life. He is 23 now, and in addition to autism he also suffers from a mental illness. Like many people on the spectrum of autism, he balances learning deficiencies with some interesting skills: he doesn't know the value of money but can count palettes of peaches or anything else accurately, and can name every country song after hearing one note.
Karaoke is one of his favorite pastimes!
Dustin's father and I are not together, and Dustin was living with me when he was a teenager. He got into a fight over some girl at the TRC and got kicked out until he could settle down. His father had been calling from North Carolina to get Dustin to come and visit, so the week after that incident he decided to pack his bag and stay with his father for a couple of weeks. While he was away I would get a call or two from him, asking if I was going to come visit. Later, he told me that he wasn't coming back, and I was heartbroken. The calls stopped, and I started worrying. I sent him a prepaid phone to use. Once again he wasn't calling me. One night I got a collect call from him and asked him what had happened to the phone I gave him. His father had smashed it because "he didn't need to be talking to his mother." Not long after that, I started getting calls from friends in North Carolina who said that Dustin always wanted to take out their trash, and they thought he was going through it for something to eat. My husband and I went to get him, but couldn't find him at his father's house or anywhere else. We got home, and the next call that I got was from the police. Dustin had been kidnapped from the library and was molested. I called my sister in North Carolina to go pick him up, and then got in the car to get there as soon as I could.
I have always known that you have to always been an advocate for what he needs, and this situation illustrated that perfectly. Our arrival was inadvertently timed perfectly: his father had scheduled a hearing to have Dustin declared mentally incompetent so he could keep those disability checks, but because I was there with Dustin, the judge determined that Dustin could choose his living situation. He was about to turn 18, so I was appointed his guardian. I got him enrolled in high school and we opted to receive self-determination waivers through Morning Star.
After Dustin graduated, he moved into his own apartment and got a job. He has been doing landscape work with a family friend, who says Dustin is a good worker. He has autism and loves consistency and what his days will be like. Rain days are hard for him! He needs the structure of regular hours. His family and his employer know that he will do a good job if you demonstrate what it is you expect. We also know that giving him a list of things is too overwhelming. Dustin does better if you break down tasks and let him approach them one at a time. We can't, for example, tell him clean his room, but giving him the task of first making the bed, then asking him to pick up – one thing at a time – he can get the room clean. It's all about how you present it to him.
I am still Dustin's guardian and had the authority to hire someone to care for him, particularly as he strives for more independence. Dustin's sister Katy received certification to take over as his caregiver. She lives around the corner and stops by regularly to work with him, developing a whiteboard of chores that need to be done, checking that he's taking his medications as prescribed, and helping him pay his bills. He has a new job at a local base, and he rides his bike back and forth.
When Dustin was kidnapped at age 17, we found out that he had been living in a shelter. That was a low point. Today, at 23, he is still living with multiple diagnoses, including ADD and autism, and ongoing trauma from the assault that he suffered, but he is achieving his goal of living independently.
I share whatever information I have with others who may be discouraged or just beginning the post-diagnosis journey. Our family is involved in Special Olympics, and I have a Facebook page devoted to finding resources for kids with special needs. I post recommendations, and have many times expressed my belief that God only give the special needs kids to special parents who can handle it. But I want to help those parents any way that I can. Dustin's sister Katy has told me that she has learned patience and compassion from her brother. The giving does go both ways.
SHARE THIS ARTICLE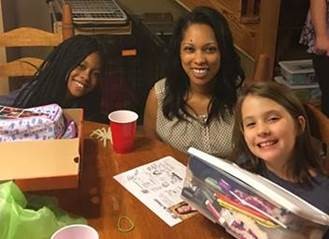 Helping Children in Need
In honor of National Volunteer Appreciation Week we are highlighting our employees that are making a difference in the world. […]
KEEP READING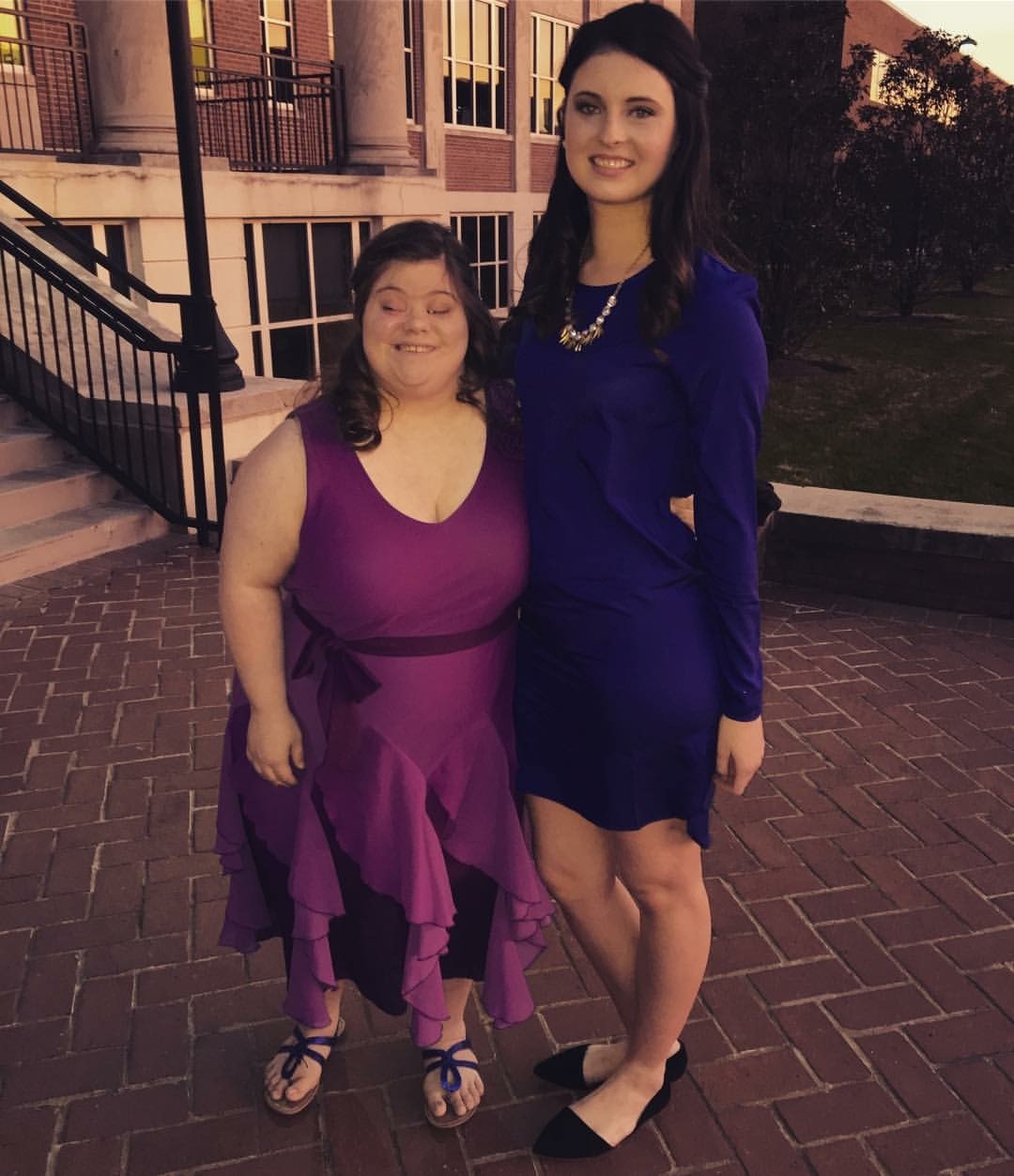 A Night To Remember
This past February, Shannon attended the Best Buddies Prom, a formal event for teens and adults with disabilities held at […]
KEEP READING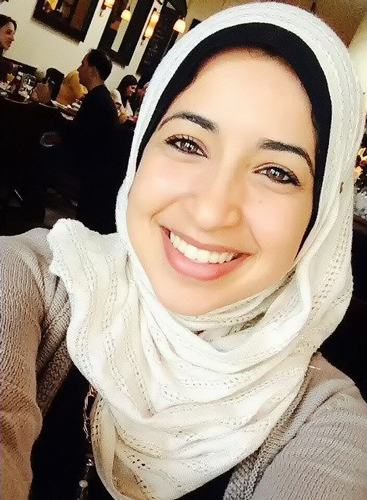 Taking the High Road
We are a company that embraces diversity. We strive to model compassion and appreciation for each other. We are very […]
KEEP READING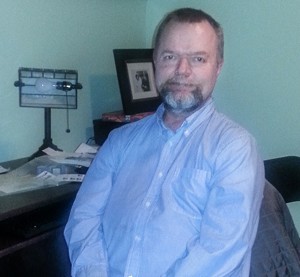 Bruce Byron
In 2007, I found out that I had Asperger's Syndrome, and in 2010, I developed Cushing's Syndrome, and tumors on […]
KEEP READING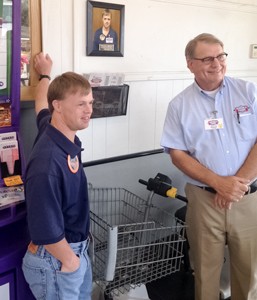 Walker Wins An Award
Walker self-directs his services in Memphis, TN where Morning Star Financial Services provides financial management and supports brokerage supports. In […]
KEEP READING

MORE STORIES


MORE STORIES