news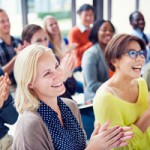 Upcoming Disability Conferences 2016
January 8, 2016

Attending a conference is a great way to meet and connect with people who have the same interests and similar experiences. It's also an excellent way to gain new information and new perspectives. A disability specific conference can provide the opportunity to hear people speak and share their stories, network and advocate. Some of the conferences listed below have a technology focus where one can learn about innovations that can dramatically improve quality of life, others talk about legislative initiatives and many offer a wide variety of topics. No matter what the focus, conferences are opportunities to devote a block of time, whether it a partial day or a number of days, just to learning. Here is a list of some that are coming up.
2016 TASH Conference
When: November 30- December 2, 2016
Where: St. Louis, MO
This is a conference for connecting attendees to innovative information and resources, facilitating connections between stakeholders in the disability movement, and helping attendees reignite their passion for the full inclusion of people with disabilities in all aspects of community life.  This year's theme is "Gateway to Equity".
For more information and to register.
Abilities Expo
When: 2016
Where: Six U.S. cities (Los Angeles, New York, Bay Area, Boston, Houston, DC Metro)
This a huge multi-city conference that takes place in U.S. cities starting in November and going through June.  It features lots of disability products and services from huge providers to local mom-and-pop companies, all with the common goal of improving lives. Educational items, technology, assistive animals and medical equipment are just a few of the many categories of exhibitors.  The conference also features workshops, sports and dance demos and entertainment.
For more info and to register. 
Pacific Rim International Conference on Disability and Diversity
When: April 25-26, 2016
Where: Honolulu, HI
This conference encourages and respects voices from a "diverse" perspective across numerous areas, including: voices from persons representing all disability and diversity areas; experiences of family members and supporters across all disability and diversity areas; responsiveness to diverse cultural and language differences; evidence of researchers and academics studying diversity and disability; stories of persons providing powerful lessons; examples of program providers, and; action plans to meet human and social needs in a globalized world.  This year's theme is "From the Margins to the Center". Topic areas in 2016 include: tools for inclusion, advocacy, quality of life, childhood development, education and disability studies.
Annual International Technology and Persons with Disabilities Conference (CSUN)
When: March 21-26, 2016
Where: San Diego, CA
This conferences is the largest of its kind and provides an inclusive setting for researchers, practitioners, exhibitors, end users, speakers and other participants to share knowledge and best practices in the field of assistive technology. It's known as a forum that showcases cutting edge technology and practical solutions that can be utilized to remove the barriers that prevent the full participation of persons with disabilities in educational, workplace and social settings.
For more info and to register.
DADD 17th International Conference on Autism Intellectual Disability and Developmental Disabilities
When: January 20-22, 2016
Where: Honolulu, HI
This conference on Autism, Intellectual Disability and Developmental Disabilities will integrate research and practice, reflecting the need for evidence-based and practice informed strategies and interventions within this diverse field. The program typically features more than 100 lecture and poster presentations; conference delegates may also attend an in-depth, pre-conference training institute on ASD and mental health. Topic areas include: Autism Spectrum Disorder, Multiple Disabilities, Assistive & Adaptive Technology, Paraprofessionals, Early Childhood, Employment, Intellectual Disability, Post-Secondary Initiatives, Mental Health and Transition.
For more info and to register.
National ADA Symposium
When: June 19-22, 2016
Where: Denver Colorado
This is the premier Conference on the Americans with Disabilities Act and features 72 breakout sessions, pre-conference, keynote, welcome reception and exhibits.
For more info and to register.
Have you attended any other great conferences that you would like to share? Send us an e-mail with the link to the conferences here and we will post those as well.
SHARE THIS ARTICLE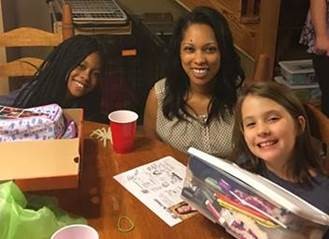 Helping Children in Need
In honor of National Volunteer Appreciation Week we are highlighting our employees that are making a difference in the world. […]
KEEP READING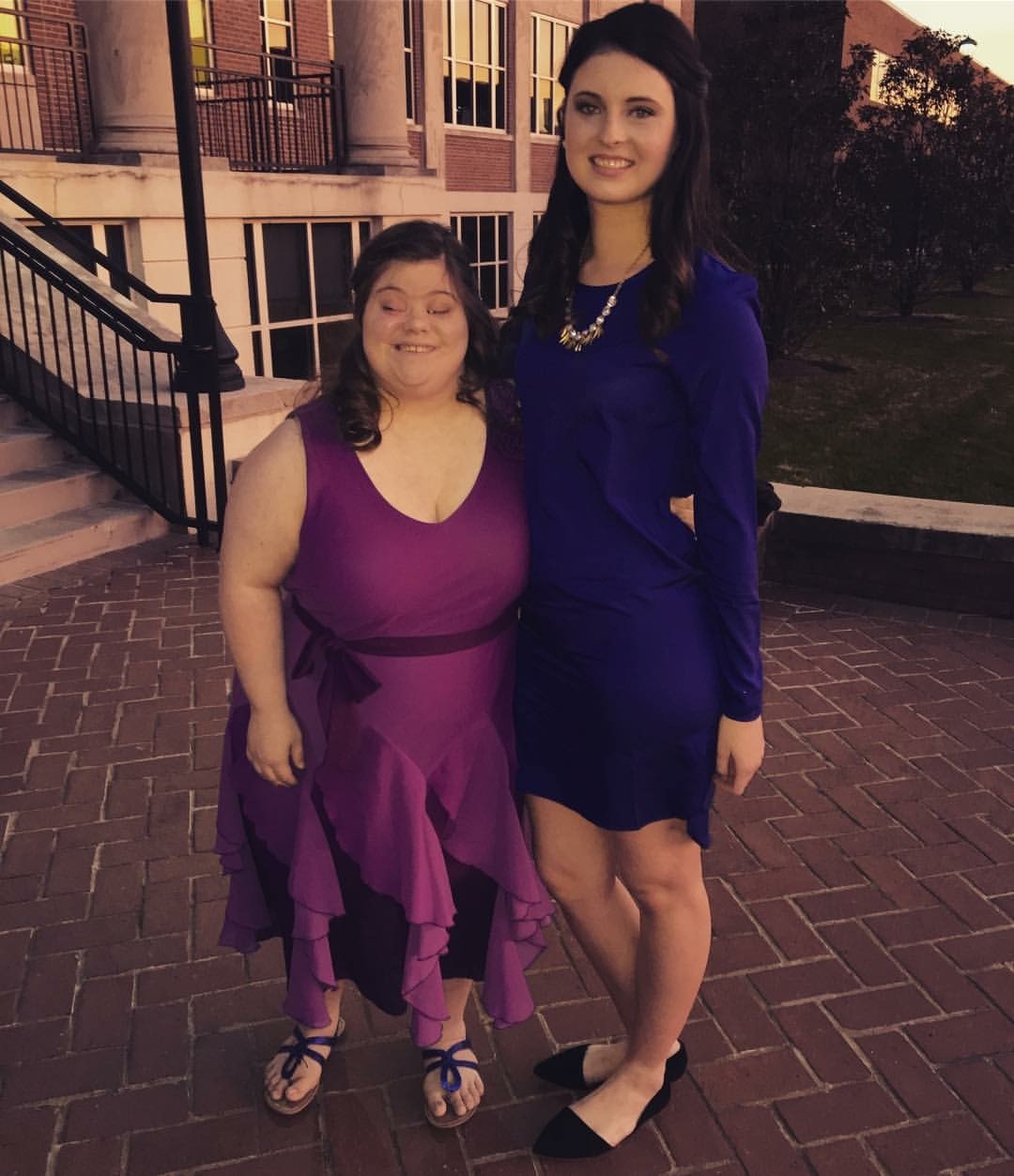 A Night To Remember
This past February, Shannon attended the Best Buddies Prom, a formal event for teens and adults with disabilities held at […]
KEEP READING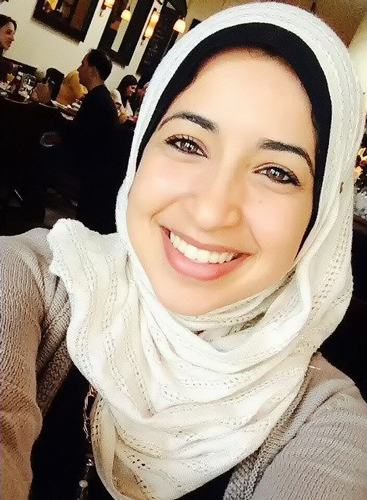 Taking the High Road
We are a company that embraces diversity. We strive to model compassion and appreciation for each other. We are very […]
KEEP READING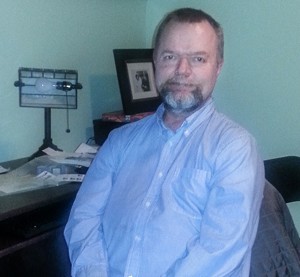 Bruce Byron
In 2007, I found out that I had Asperger's Syndrome, and in 2010, I developed Cushing's Syndrome, and tumors on […]
KEEP READING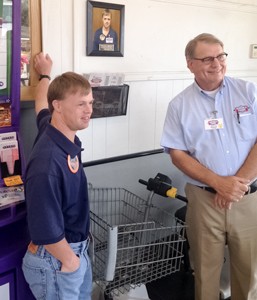 Walker Wins An Award
Walker self-directs his services in Memphis, TN where Morning Star Financial Services provides financial management and supports brokerage supports. In […]
KEEP READING

MORE STORIES


MORE STORIES