news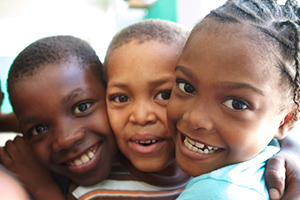 Raise the Roof – Help a school in Haiti
February 5, 2014

Raise the Roof! Help Headwaters Relief Organization build a new roof for the New Grace Church School
As Nelson Mandela often said, "Education is the most powerful weapon you can use to change the world."
Four years after the Haiti earthquake, called "one of the worst-ever natural disasters in the western Hemisphere" by Time Magazine, rebuilding of homes, businesses and most importantly, schools still continues. Headwaters Relief Organization is raising funds to build a roof for the New Grace Church School in Simonette, Haiti, founded by Pastor Joseph Elysse Antoine. Pastor Elysse is overseeing the creation of his new building and school, and community members have contributed what they can for the project but now they need our help!
Your donation will help provide skilled volunteers including construction workers, materials and other labor to provide a roof over the heads of the children while they learn. 100% of your donations will be used for materials and workers. Please help us build a future for these resilient children who have lost so much. Donate to our Razoo project by March 14, 2014 to help raise the roof for the New Grace Church School.
Headwaters Relief Organization is a disaster relief collaboration of volunteers that supports the emotional and housing needs of families and communities ravaged by disaster. Headwaters Relief volunteers have made a dozen trips to Haiti since the devastating earthquake in Haiti in 2010. During these trips we have developed a strong attachment to the children of Haiti. Headwaters Relief provided mental health support to these children and others in Haiti during the first year after the earthquake. For the past three years, our work has included bringing school supplies including handcrafted blackboards and other instructional aids to Haitian orphanages and schools. Headwaters Relief volunteers will continue to provide relief assistance in Haiti for as long as it is needed.
SHARE THIS ARTICLE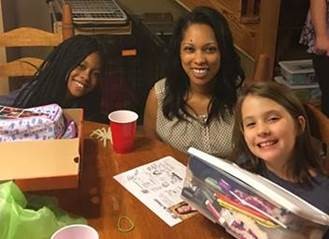 Helping Children in Need
In honor of National Volunteer Appreciation Week we are highlighting our employees that are making a difference in the world. […]
KEEP READING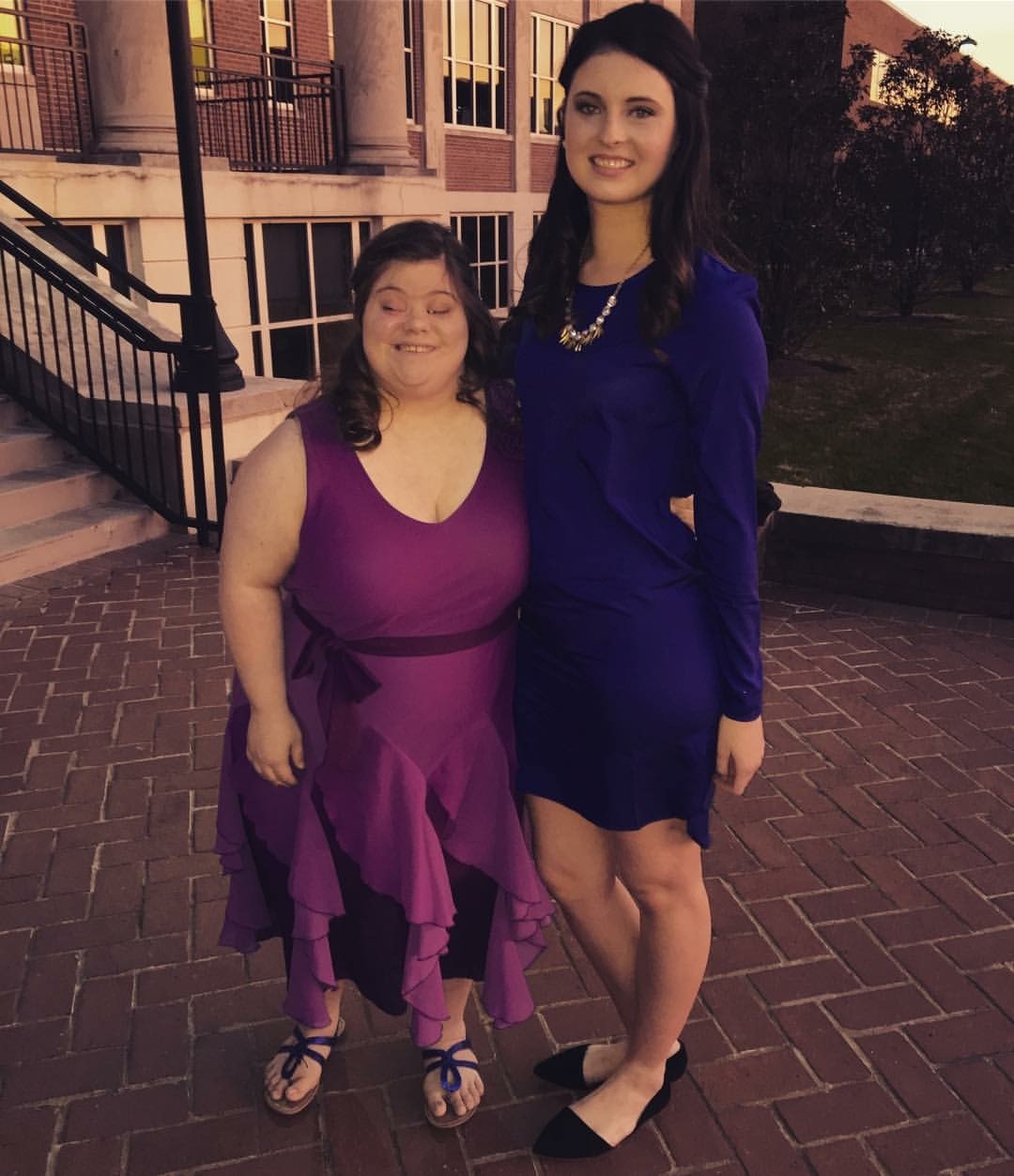 A Night To Remember
This past February, Shannon attended the Best Buddies Prom, a formal event for teens and adults with disabilities held at […]
KEEP READING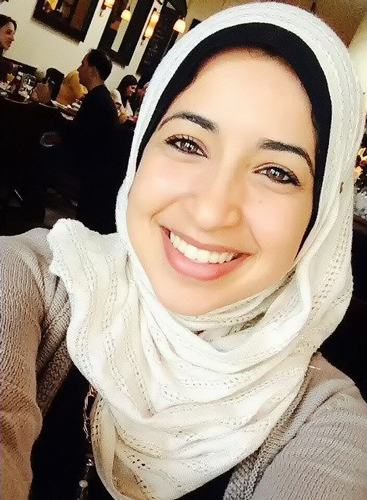 Taking the High Road
We are a company that embraces diversity. We strive to model compassion and appreciation for each other. We are very […]
KEEP READING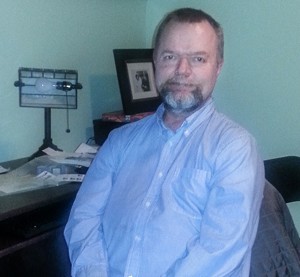 Bruce Byron
In 2007, I found out that I had Asperger's Syndrome, and in 2010, I developed Cushing's Syndrome, and tumors on […]
KEEP READING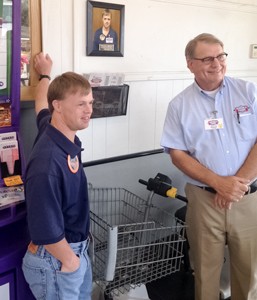 Walker Wins An Award
Walker self-directs his services in Memphis, TN where Morning Star Financial Services provides financial management and supports brokerage supports. In […]
KEEP READING

MORE STORIES


MORE STORIES