news

Orion Associates Professional Training Services; Not Just for the "Professional"
October 28, 2014

Orion Associates offers an extensive variety of training opportunities through its professional training services. From those just starting out in the social services industry, to the seasoned professional, to family members, to those with disabilities; there is truly something for everyone.
The company offers both public and private training on site in their Golden Valley facility as well as in-house, customized training for organizations throughout the Twin Cities. Attendees will get a high quality classroom experience, relevant course materials, interactive sessions and an overall culture that is conducive to the ultimate learning experience.
With almost 100 classes in rotation, their broad training curriculum offers lots of variety.  Courses are taught either by Orion's experienced staff or respected training professionals in the Twin Cities.
Orion's professional training services include the following categories:
New employee orientation – including classes on vulnerable adult, medication administration, first aid and CPR.
Caring for the professional – including coaching and mentoring programs, maintaining job satisfaction as well as mindfulness and wellness classes.
Professional leadership – including classes on diversity, employee development, leadership and practical work issues like unemployment and FMLA.
Caring for the consumer – including classes on specific disabilities like brain injury, fetal alcohol syndrome and a multitude of classes on challenging behaviors.
To review the entire Orion Associates course catalog and/or register for a class online, please visit www.orionassoc.net/training.
Orion Associates is proud to be able to offer most of their classes at no cost to family members of those served by one of its related entities (Meridian Services, Zenith Services, Orion ISO and Morning Star Financial Services).
Orion Associates is a related entity of Orion ISO and Morning Star Financial Services.  It is a management service that provides finance, human resources and training to primarily social services organizations.  To learn more about Orion Associates click here.
SHARE THIS ARTICLE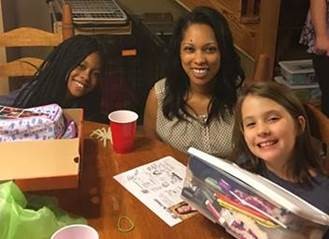 Helping Children in Need
In honor of National Volunteer Appreciation Week we are highlighting our employees that are making a difference in the world. […]
KEEP READING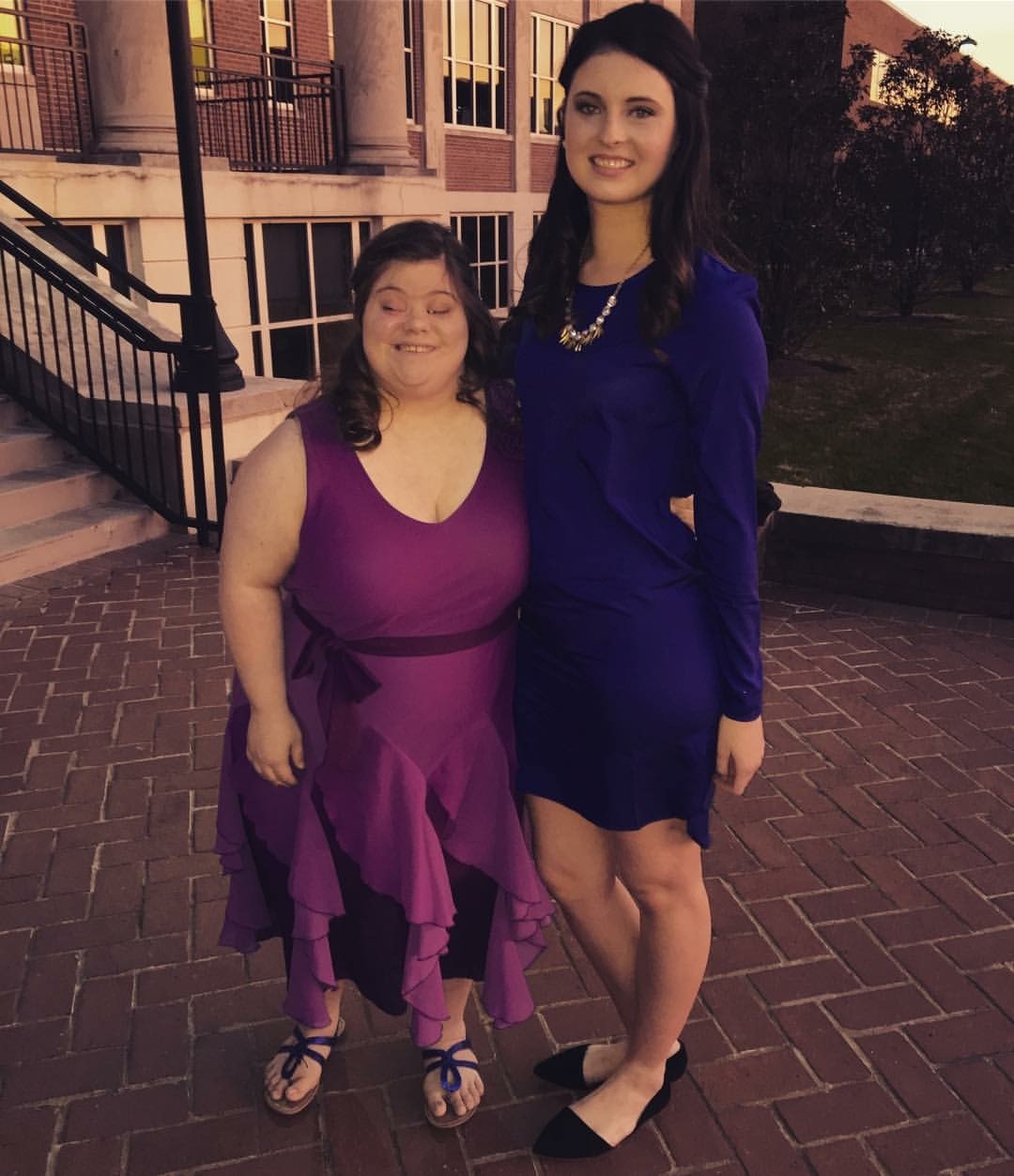 A Night To Remember
This past February, Shannon attended the Best Buddies Prom, a formal event for teens and adults with disabilities held at […]
KEEP READING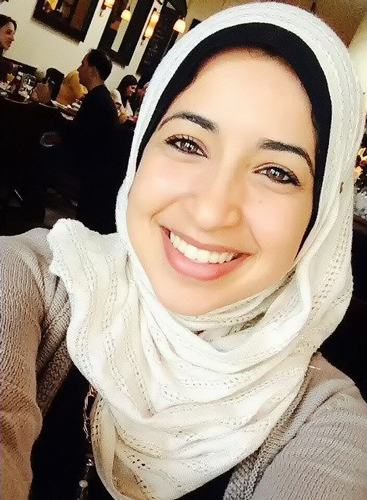 Taking the High Road
We are a company that embraces diversity. We strive to model compassion and appreciation for each other. We are very […]
KEEP READING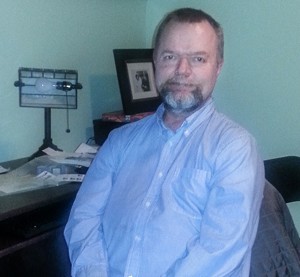 Bruce Byron
In 2007, I found out that I had Asperger's Syndrome, and in 2010, I developed Cushing's Syndrome, and tumors on […]
KEEP READING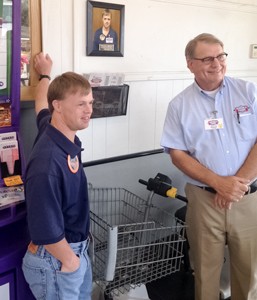 Walker Wins An Award
Walker self-directs his services in Memphis, TN where Morning Star Financial Services provides financial management and supports brokerage supports. In […]
KEEP READING

MORE STORIES


MORE STORIES