news


Minnesota Financial Management Services Organization Announces New Name
August 1, 2016

FOR IMMEDIATE RELEASE
Minnesota Financial Management Services Organization Announces New Name
Morning Sun Financial Services rebrands to reflect strong position within industry supporting participant-directed services for those with disabilities and the elderly
August 1, 2016 – Minneapolis, Minn. – Representatives from Morning Star Financial Services, a national provider of financial management services for participant-directed programs, announced as of today the company would be renamed Morning Sun Financial Services. The company's rebranding initiative reflects the organization's growth, which has positioned it as a major contributor within its industry. Morning Sun supports participant-directed services for those with disabilities and the elderly in Colorado, Ohio, Oklahoma, Tennessee, Utah, and in Minnesota via its related company Orion ISO.
"We've renamed the company to provide more clarity of brand and to mirror the transformation of the organization over the last few years," said Nicolas Thomley, founder and CEO of Morning Sun Financial Services. "Morning Sun is much more representative of our position at the center of the FMS industry. We've become not only a significant provider of these services in the United States, we've become a major advocate within state government for those with disabilities and the elderly."
Founded in 2006, Morning Sun Financial Services is based in Golden Valley, Minnesota and currently supports participant-directed services in five states.  A Financial Management Service (FMS), sometimes referred to as a fiscal intermediary or agent, is an organization contracted by state or local government to make payments to employees, manage funds and account for expenditures on behalf of people receiving government assistance.
"Of course we're very happy to have experienced such strong growth for Morning Sun. However, we're most proud of the positive responses to participant satisfaction surveys we have received, which have remained incredibly high," said Cheryl Vennerstrom, Chief Operating Officer of Morning Sun Financial Services. "I'm excited for this new phase in our organization's journey, which reflects our ongoing commitment to providing hands-on, superior services for those with disabilities and the elderly."
Morning Sun leadership was present this morning at a special unveiling of the new name and brand image at its corporate headquarters.
About Morning Sun Financial Services:  Morning Sun Financial Services is a national Financial Management Services (FMS) organization that supports participant-directed services for those with disabilities and the elderly in Colorado, Ohio, Oklahoma, Tennessee, Utah and in Minnesota via its related company Orion ISO.   For more information, visit morningsunfs.com
Media Contact:
Andrew Pass
763-450-6752
apass@orionassoc.net
SHARE THIS ARTICLE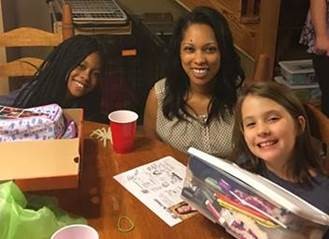 Helping Children in Need
In honor of National Volunteer Appreciation Week we are highlighting our employees that are making a difference in the world. […]
KEEP READING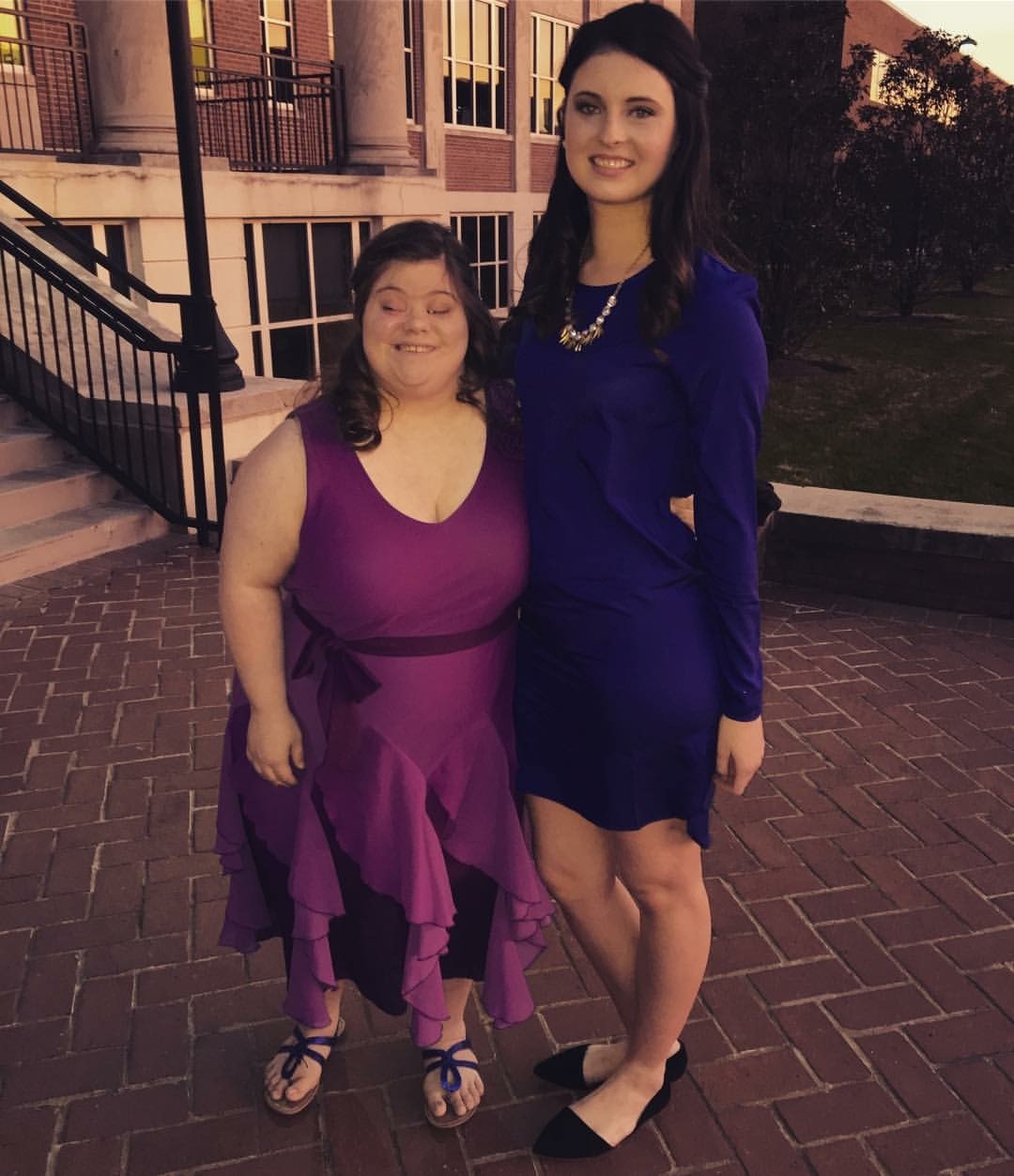 A Night To Remember
This past February, Shannon attended the Best Buddies Prom, a formal event for teens and adults with disabilities held at […]
KEEP READING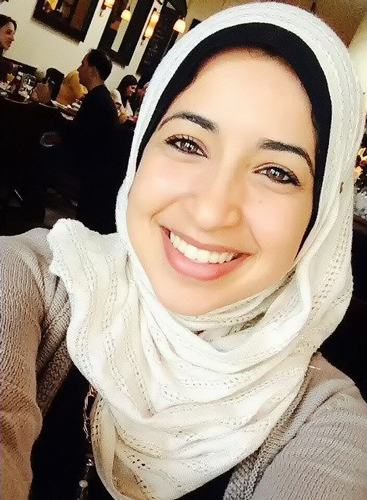 Taking the High Road
We are a company that embraces diversity. We strive to model compassion and appreciation for each other. We are very […]
KEEP READING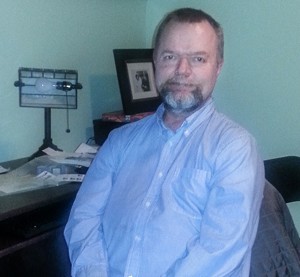 Bruce Byron
In 2007, I found out that I had Asperger's Syndrome, and in 2010, I developed Cushing's Syndrome, and tumors on […]
KEEP READING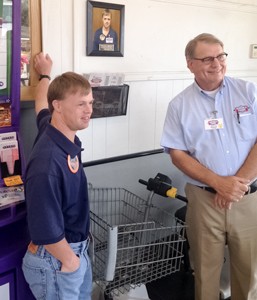 Walker Wins An Award
Walker self-directs his services in Memphis, TN where Morning Star Financial Services provides financial management and supports brokerage supports. In […]
KEEP READING

MORE STORIES


MORE STORIES