news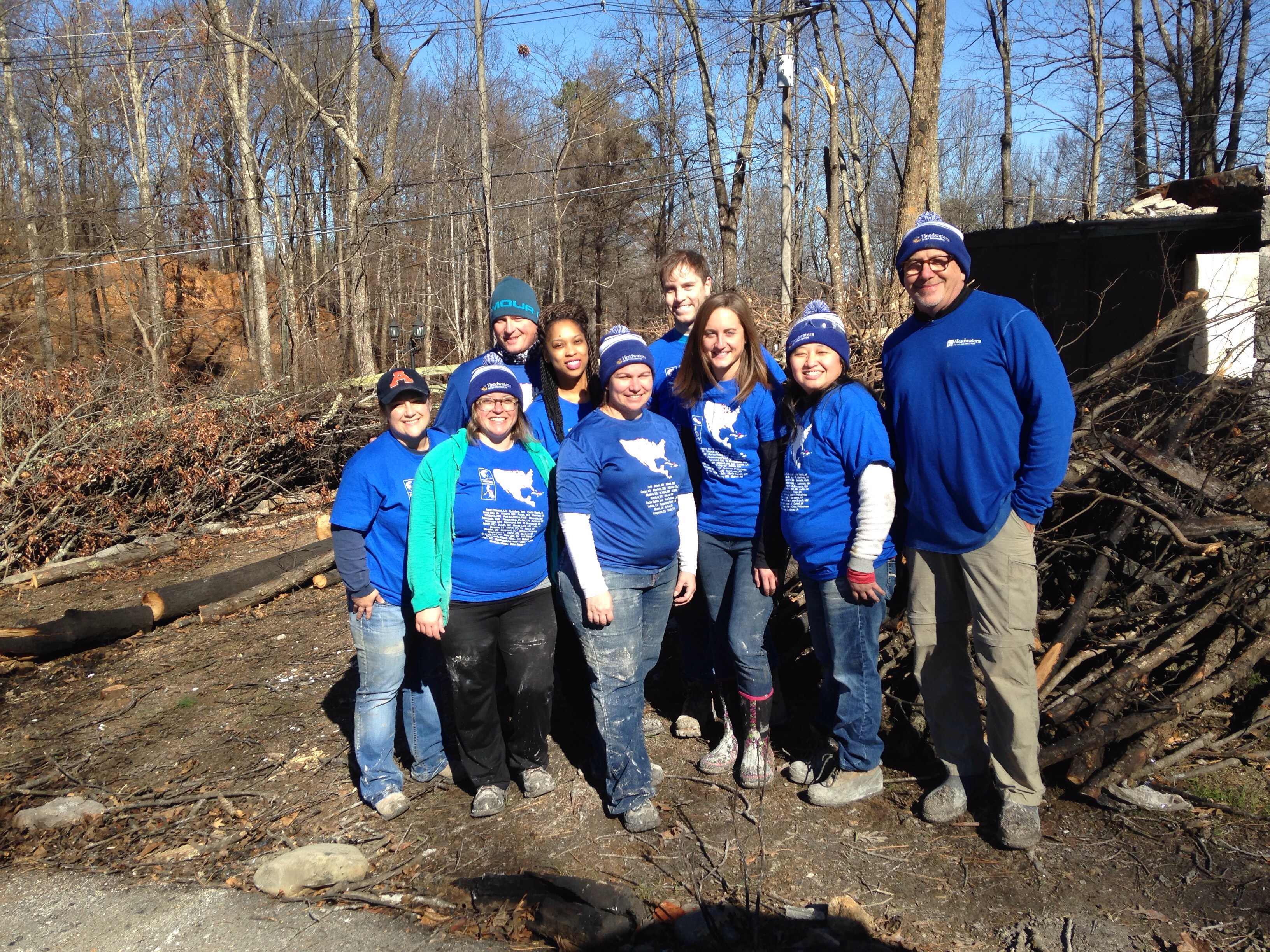 Making a Difference in Tennessee
February 9, 2017

Staff and volunteers from Morning Sun Financial Services and its related non-profit, Headwaters Relief Organization, recently spent several days assisting with the cleanup efforts from the wildfires that devastated east Tennessee in December.
The East region supports brokers, Vivian Abbas and Ashlee Willett, hauled debris for residents high up in the Great Smoky Mountains. Tennessee Program Administrator Brandi Osborne, along with Middle region supports broker Heather Anschuetz, sifted through ash and remains in order to recover possessions for homeowners. Minnesota & Colorado volunteers from Morning Sun and Headwaters Relief Organization sorted food and clothing items at the Gatlinburg & Knoxville area survivors' warehouse, where over half a million pounds of clothes were donated from all over the United States.
Morning Sun volunteers also raised over $1,500 towards the wildfire relief efforts with financial contributions from its technical assistance firm, Marco.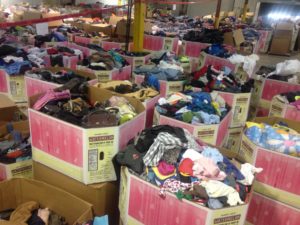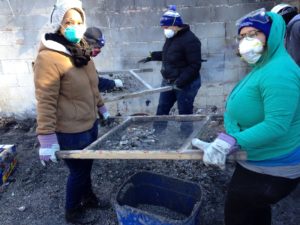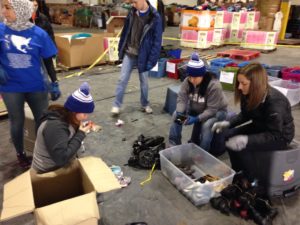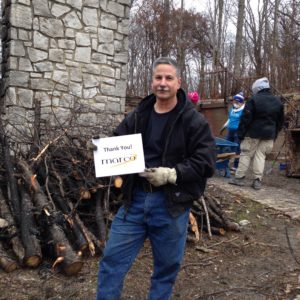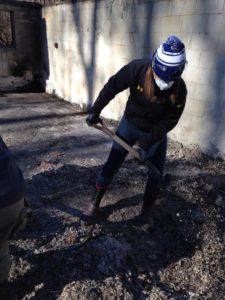 SHARE THIS ARTICLE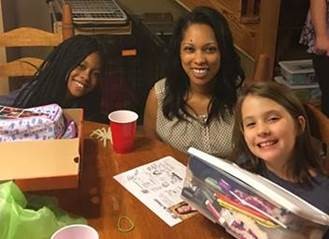 Helping Children in Need
In honor of National Volunteer Appreciation Week we are highlighting our employees that are making a difference in the world. […]
KEEP READING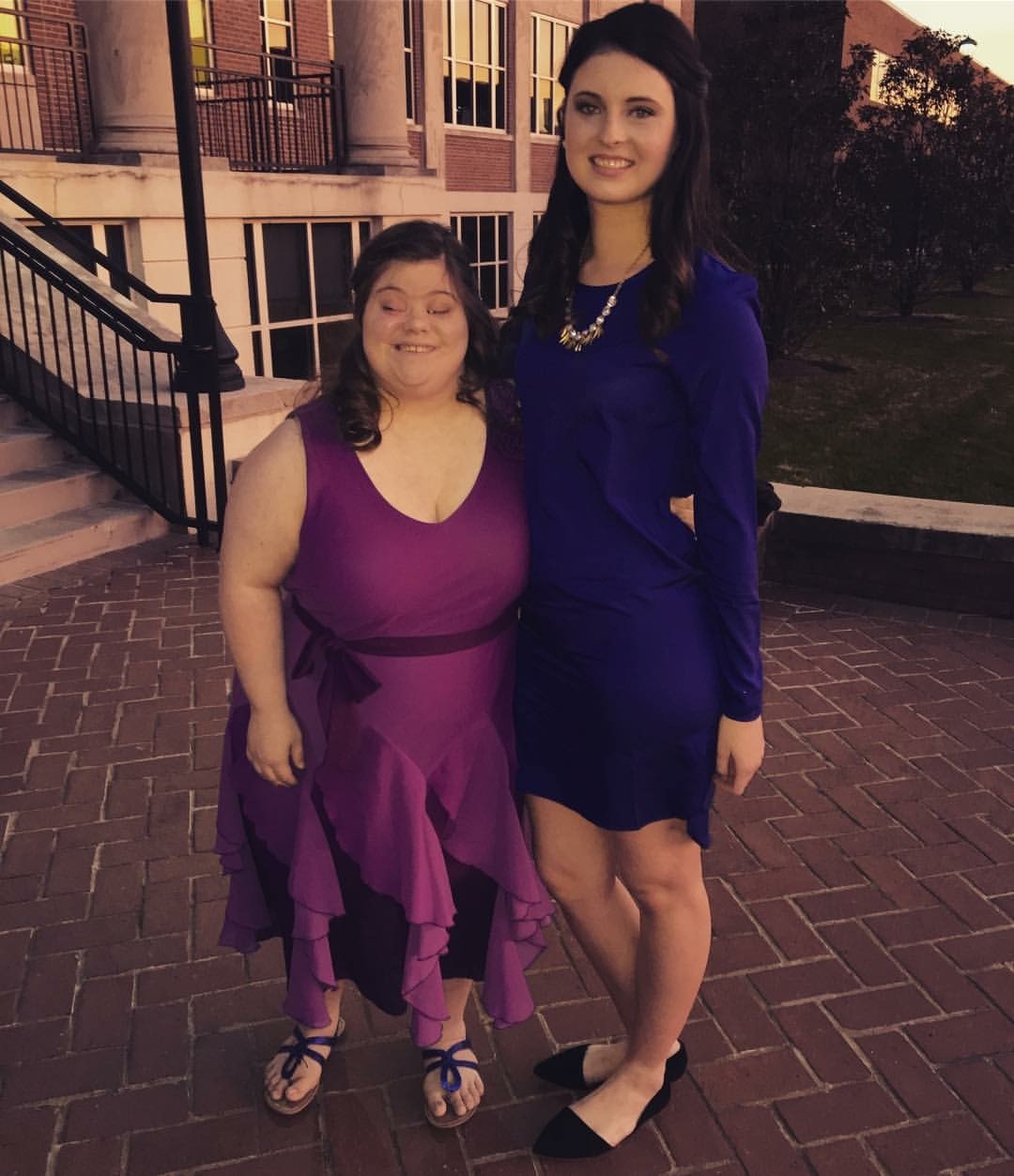 A Night To Remember
This past February, Shannon attended the Best Buddies Prom, a formal event for teens and adults with disabilities held at […]
KEEP READING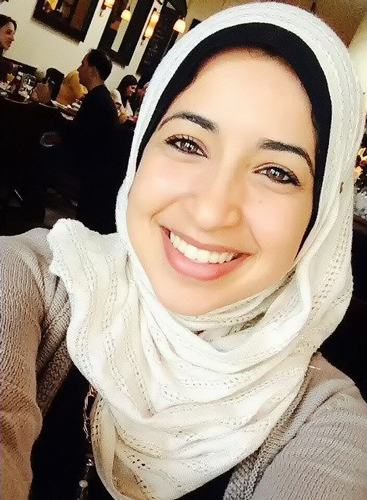 Taking the High Road
We are a company that embraces diversity. We strive to model compassion and appreciation for each other. We are very […]
KEEP READING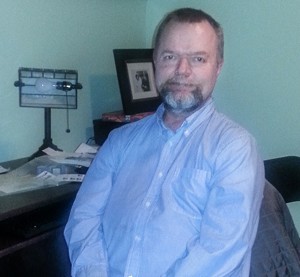 Bruce Byron
In 2007, I found out that I had Asperger's Syndrome, and in 2010, I developed Cushing's Syndrome, and tumors on […]
KEEP READING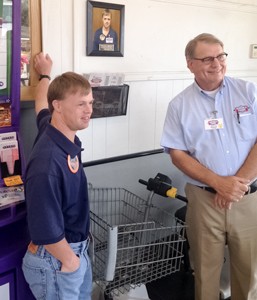 Walker Wins An Award
Walker self-directs his services in Memphis, TN where Morning Star Financial Services provides financial management and supports brokerage supports. In […]
KEEP READING

MORE STORIES


MORE STORIES