news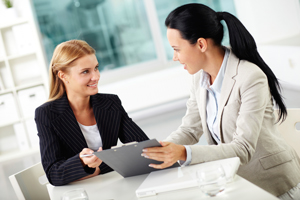 Healthy Communication in the Workplace
May 11, 2015

Healthy communication in the workplace is critical to improving employee health, lessening daily stress, and improving company productivity. Unfortunately, many employers neglect to train their employees in healthy communication habits. Below are five characteristics that distinguish healthy communicators from unhealthy ones, and applying these principles in the workplace will surely create a healthier environment.
Using Specifics
Especially when raising issues, concerns, or complaints, using specifics is critical to healthy communication in the workplace. When expressing a concern about excessive management oversight, for example, managers will hear a complaint much more clearly when it's about a specific incident or action.
Careful Listening
Conversations don't go well when two people are talking past each other. As such, healthy communication in the workplace requires that individuals listen to what others are saying. When having a conversation, listen carefully to your partner's statements so you can respond in a way that's meaningful and on-topic.
Non-Passive "I" Statements
To effectively get a point across, healthy communicators use "I" statements, and aren't passive in their language. For example, asking your employer for a telecommuting option by saying "some of us here at the company might be interested in telecommuting, and think a policy could maybe benefit our productivity" is better said as "I believe I could benefit from having a telecommuting option, and want to work with you to create a policy."
Positive Speaking
No one likes a debbie downer. Trying to find the good side of a bad situation will lighten up your workplace, and make for healthier communication. Healthy communicators always strive to be positive, and think twice before saying something negative. Even if a person must voice a negative issue – a complaint or otherwise – healthy communicators phrase their concern in a positive way. Doing so leads to more receptivity from listeners.
Limiting Conflict Overflow
Sometimes, conflicts are inevitable. When they do happen, however, there are ways to undertake damage control to prevent the conflict from becoming a workplace-wide issue. The first characteristic of effective conflict management involves resisting the temptation to involve yourself in other people's conflicts. Even if you think you would be a good mediator, oftentimes it's better to let the conflict resolve itself. Secondly, it might be tempting to seek management's assistance, but the presence of people with higher authority can sometimes add more stress to a conflict. Good communication should emphasize limiting conflicts to only the employees involved.
SHARE THIS ARTICLE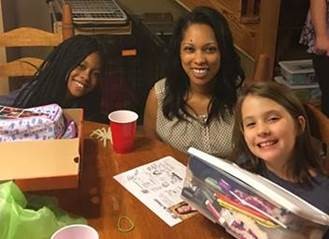 Helping Children in Need
In honor of National Volunteer Appreciation Week we are highlighting our employees that are making a difference in the world. […]
KEEP READING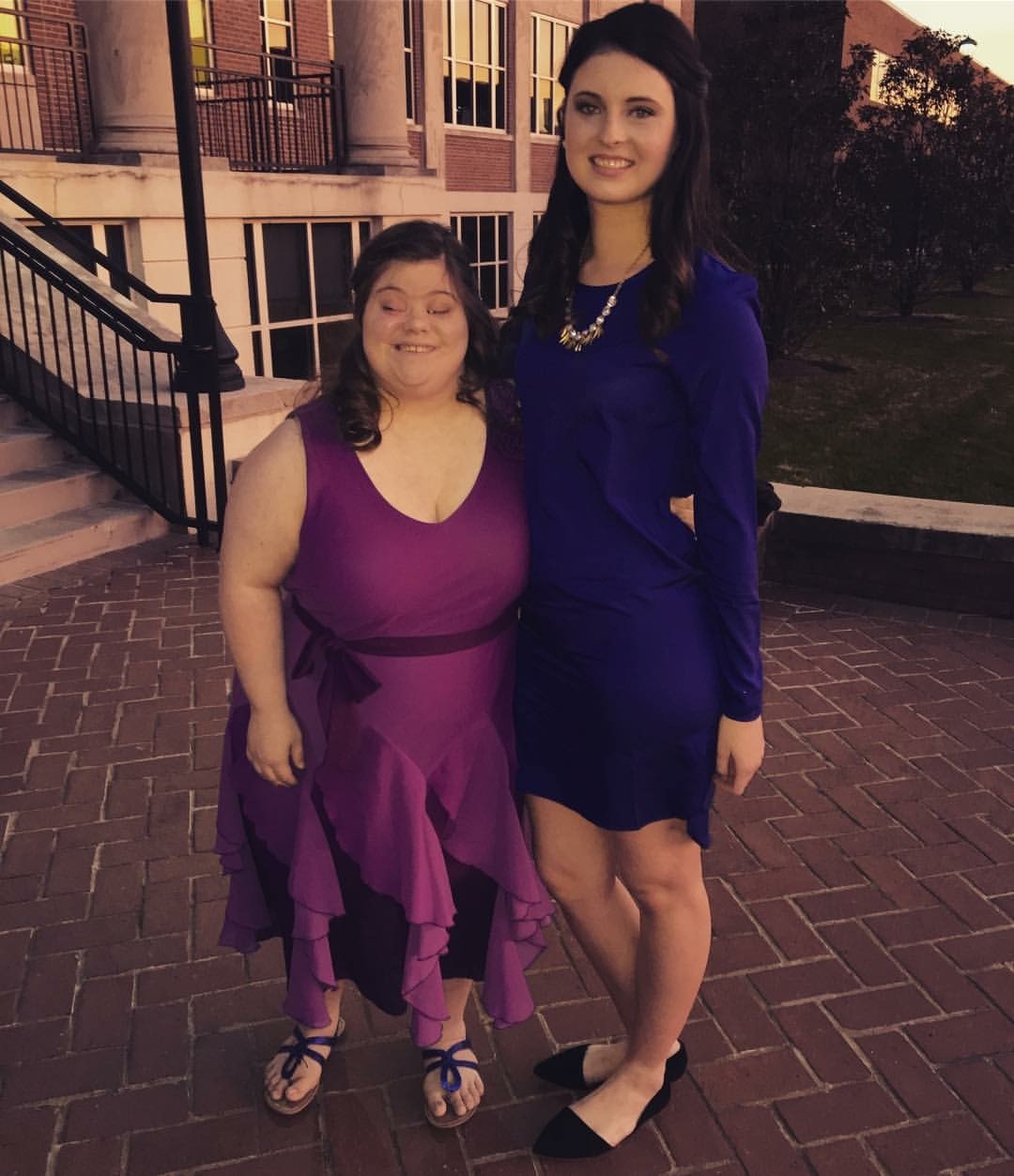 A Night To Remember
This past February, Shannon attended the Best Buddies Prom, a formal event for teens and adults with disabilities held at […]
KEEP READING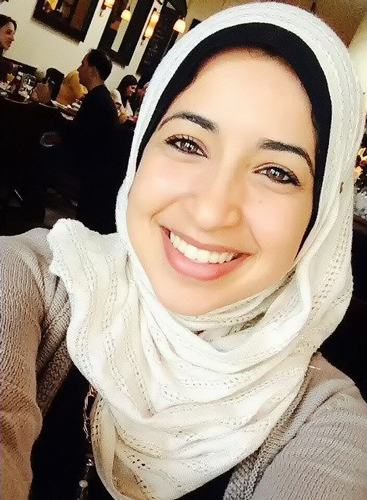 Taking the High Road
We are a company that embraces diversity. We strive to model compassion and appreciation for each other. We are very […]
KEEP READING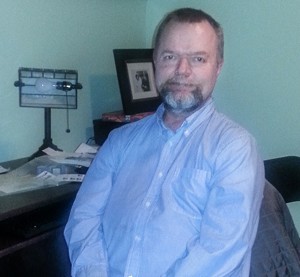 Bruce Byron
In 2007, I found out that I had Asperger's Syndrome, and in 2010, I developed Cushing's Syndrome, and tumors on […]
KEEP READING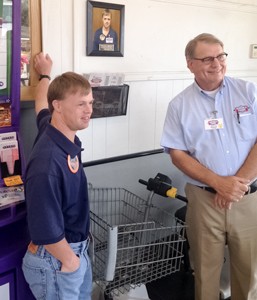 Walker Wins An Award
Walker self-directs his services in Memphis, TN where Morning Star Financial Services provides financial management and supports brokerage supports. In […]
KEEP READING

MORE STORIES


MORE STORIES