news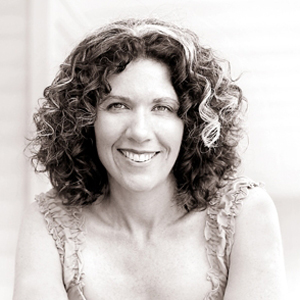 4 Ways Creativity Can Counteract Compassion Fatigue in Caregivers
December 9, 2014

This month our focus is on our caregivers, who give so tirelessly year-round. Award-winning author Jacque Fletcher has some advice for using creativity to revitalize and recharge this month!
When you're in the middle of caretaking—for a family member or friend or professionally—it's hard to remember the care you need. In fact, it's so challenging that people often can't even think of activities to do that would make them feel refreshed and nurtured.
To make matters worse, caregivers often report that if they take time away from a sick or injured family member, they feel guilty and selfish. To avoid compassion fatigue, it's critical that you find ways to replenish your own energy. Luckily, there's an easy way for you to tap into your own healing power. Your creativity can help you devise innovative ways to take care of yourself—ways that can leave you feeling instantly rejuvenated.
Open your eyes – When you're focused on the daily tasks of caring for the physical, emotional, or mental needs of someone else, it's easy to get caught in mouse vision. You stay focused on the small, immediate things that need to be done right this second.

While I was living with and caring for my grandmother, who was diagnosed with Alzheimer's, all I could see was the ground I scanned for things she could trip on, the dirty laundry I needed to wash, my grandmother's arm that I held so she wouldn't fall, the food I had to chop up for her to eat, the items in the house that might trigger an emotional meltdown.

On the days it felt like too much for my heart to handle, I headed outside for long walks. Instead of scanning for problems to avoid, I worked to open my vision to something that would inspire me and help heal my aching heart. I saw the sparkling light of the sun on the water. I gazed at art of all kinds and saw the beauty of how other souls used creative expression to heal. When I returned to my grandmother after these sojourns, I could see again with love.

Today, try broadening your vision. Look up and around you and experiment with noticing colors, patterns, textures, and light. Open your eyes while out in nature, besides moving water, or in an art gallery.

Open your ears – Caregivers are generous and giving—until the burnout sets in. Then the pendulum swings to the other side and you feel exhausted and resentful. One way to disrupt the tyranny of negative thoughts is to open your ears. Turn on your favorite music and listen to it with your eyes closed. Engage your curiosity by going on a tour of music you've never listened to before in iTunes or on YouTube. Watch people sing, play violins or pianos. Listen to solos and symphonies, rock bands and pop stars. Pay attention to how the music makes you feel. Spend time each day this week with music that makes you feel really good.
Open your door – Why are you the last person on your list? Why do you refuse to ask for what you need until you're ready to drop? Please don't wait to care for yourself until you have no choice. I know it's hard to feel like you can take a break from caregiving, but it's imperative.Make an appointment for a break. Get the help you need to cover your caregiving duties and get out of the house or the clinic or the home or the hospital for a few hours or a few days. Every time the guilt surfaces, say to yourself, "No, I choose not to think those thoughts." Then once you've gotten away for your mini retreat, experiment with the other exercises on this list to distract yourself. You need to let in the goodness of the world's beauty. It will help. I promise.
Open your heart – The more cherished you feel—the more your heart is willing to open. And guess who needs to make you feel cherished? You. You can send yourself the message that your own physical, emotional, and spiritual health is important by tapping in to the healing power of creative expression.Pick up your camera. Pick up a pen. Play with clay. Creative expression comes in many forms—cooking, writing, painting, interior design, flower arranging, playing music, collaging, or even making snow sculptures. If you want to try something new, you can take free lessons online for everything from painting to jewelry making, meditating to songwriting. You don't have to be a writer, a painter, or a musician to harvest the benefits of creativity.
Before I wrap up, I want to thank you for the amazing work you do as a caregiver. It's important. But I hope you'll not just read this article and think you might try one of the ideas someday when you have time. There will never be time. Instead, I hope you'll pick at least one of the ideas and do it today. Right now, in fact.
When you open your heart to play, to experimentation, to discovery, it can help you return to your caregiving role with greater compassion, patience, and love.
Jacquelyn B. Fletcher is a mixed media artist, speaker and award-winning author whose works have appeared in media outlets around the world. Her newest book is Dear You: Messages From Your Heart (Gold House Press). She's also the author of A Career Girl's Guide to Becoming a Stepmom(HarperCollins) and the co-author of Climbing the Mountain: Stories of Hope and Healing After Stroke and Brain Injury (Fairview Press) and Cancer Widow (Devlin Publishing). Jacquelyn is the co-creator and host of the Healing Words television show and a founding faculty member of the Creative Writing at the Bedside program, both administered by the Mayo Clinic Dolores Jean Lavins Center for Humanities in Medicine in Rochester, Minnesota.
SHARE THIS ARTICLE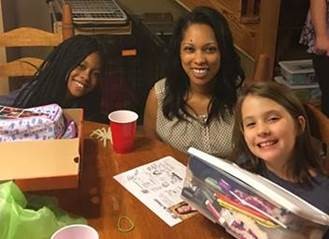 Helping Children in Need
In honor of National Volunteer Appreciation Week we are highlighting our employees that are making a difference in the world. […]
KEEP READING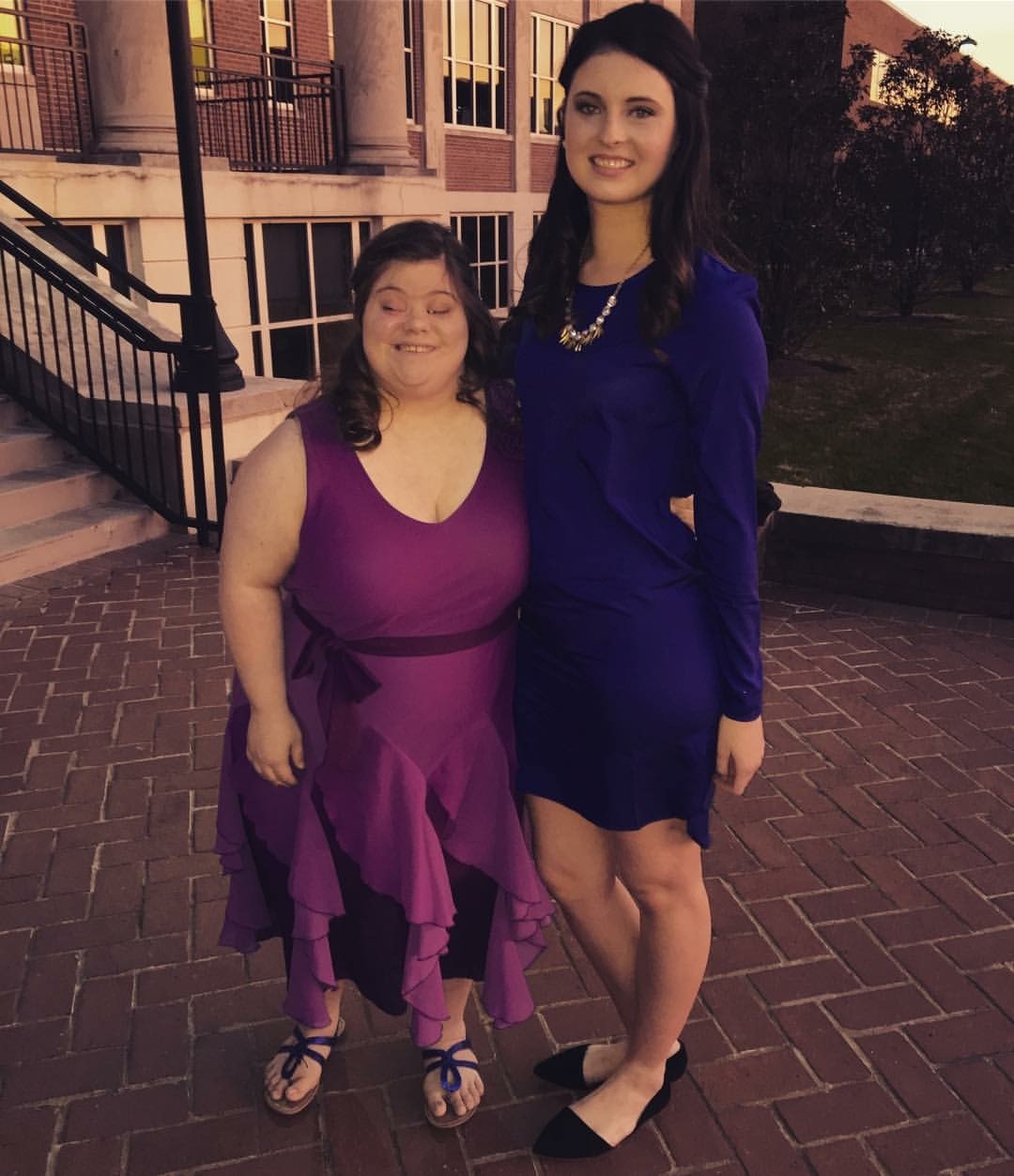 A Night To Remember
This past February, Shannon attended the Best Buddies Prom, a formal event for teens and adults with disabilities held at […]
KEEP READING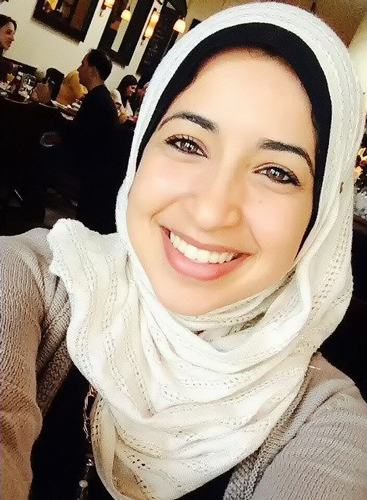 Taking the High Road
We are a company that embraces diversity. We strive to model compassion and appreciation for each other. We are very […]
KEEP READING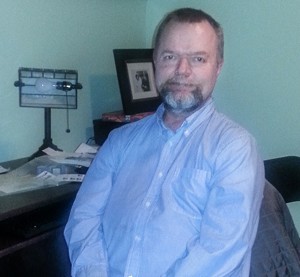 Bruce Byron
In 2007, I found out that I had Asperger's Syndrome, and in 2010, I developed Cushing's Syndrome, and tumors on […]
KEEP READING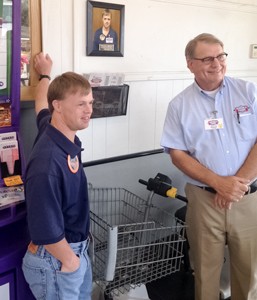 Walker Wins An Award
Walker self-directs his services in Memphis, TN where Morning Star Financial Services provides financial management and supports brokerage supports. In […]
KEEP READING

MORE STORIES


MORE STORIES